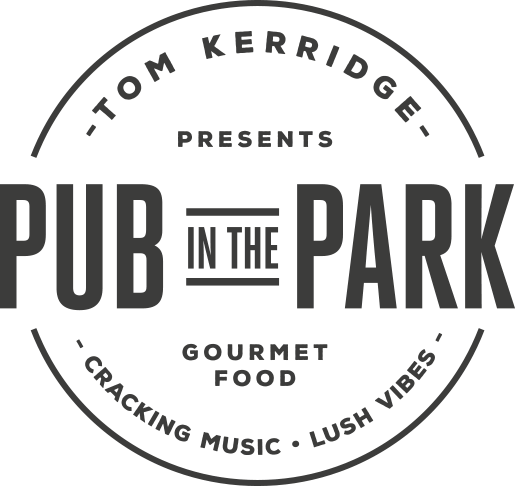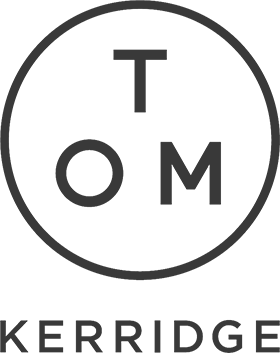 Tom Kerridge Presents Pub In The Park
Higginson Park, Marlow
Welcome to Tom Kerridge presents Pub in the Park, 19-21 May, Marlow. Tickets are for Sunday evening's session: 6pm - 10:30pm.
Expect Sunday evening to be full of the very best food, drink and music. Ten of the UK's top pubs and restaurants will be serving tasting dishes for you to purchase whilst some of the best chefs & guests in Britain will be joining Tom over the weekend to share their tips and tricks of the trade through demos and masterclasses. After you've spent the day grazing on a selection of delicious food and drink, then kick back in front of the live stage and listen to headliners 10cc, Fun Lovin' Criminals and The Rifles!
Tom Kerridge is hosting the very first Pub in the Park in his picturesque home town of Marlow. The festival is all about what a British pub stands for; great food, drink and music, all enjoyed with friends and family.
The team behind Tom's two gastropubs, the Michelin-starred Hand & Flowers and The Coach, will be there serving up their culinary delights and Tom has also invited a selection of leading chef friends from across the UK to lend a hand in creating the perfect summer menu. There will be the teams from eight other leading lights from the UK pub and restaurant scene, all offering tasting dishes for you to purchase, and creating the ultimate day out with your friends and family.
Along with all of the delicious food on offer for you to try, you will also be able to get up close and personal to a star-studded line up of the UK's best chefs, allowing you to learn the tricks of the trade and pick up some new techniques to wow your friends. Newly inspired by the food tasting and chef demos, you can head to The Artisan Food & Drink market to pick up some top quality ingredients to help put your skills into practice when you get home. After you've spent the day grazing on a selection of delicious gourmet food, kick back in front of the riverside stage and listen our stellar line up of musical talents.
We can't think of a more lush day out.
If you have any queries or if you wish to book more than 10 tickets, please call SEE Tickets on 0844 995 1995.
If you wish to book a group of 30 people or more, please contact info@pubintheparkuk.com or call 03300 555 729.
If you have a query regarding your order, please email pubinthepark@seetickets.com.